The training you're about to receive is built on proper and safe application techniques for applying classic lash extensions. You want to set yourself apart by being knowledgeable about the skill that you are providing.
In addition to the technique, you will learn how to start and grow your lash business. The business strategies we will go over have been tried by others, and will allow you to attract the type of clients that you need to scale your business.
I'm so proud that you are investing in yourself! The best thing you can do is see beyond a 9 to 5, and decide to go after more then what you're getting. Be prepared to challenge yourself to complete the course but I guarantee that when you complete the course, you will leave more confident then when you came in.
TRUST THE PROCESS! Let's get ready to see you gain more financial freedom as a Lash Artist.
"If you're too comfortable, it's time to move on. Terrified of what's next? You're on the right track."
 — Susan Fales Hill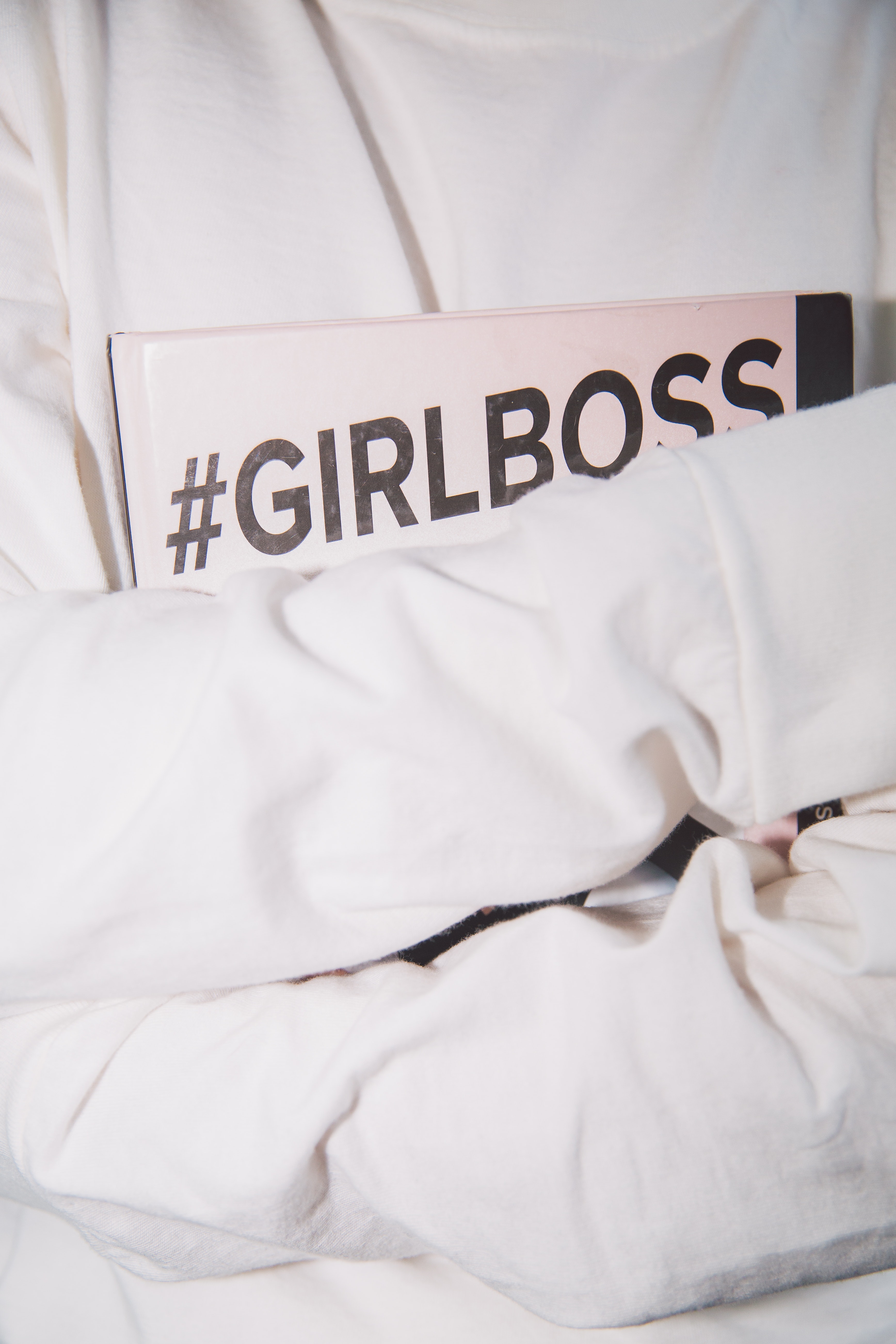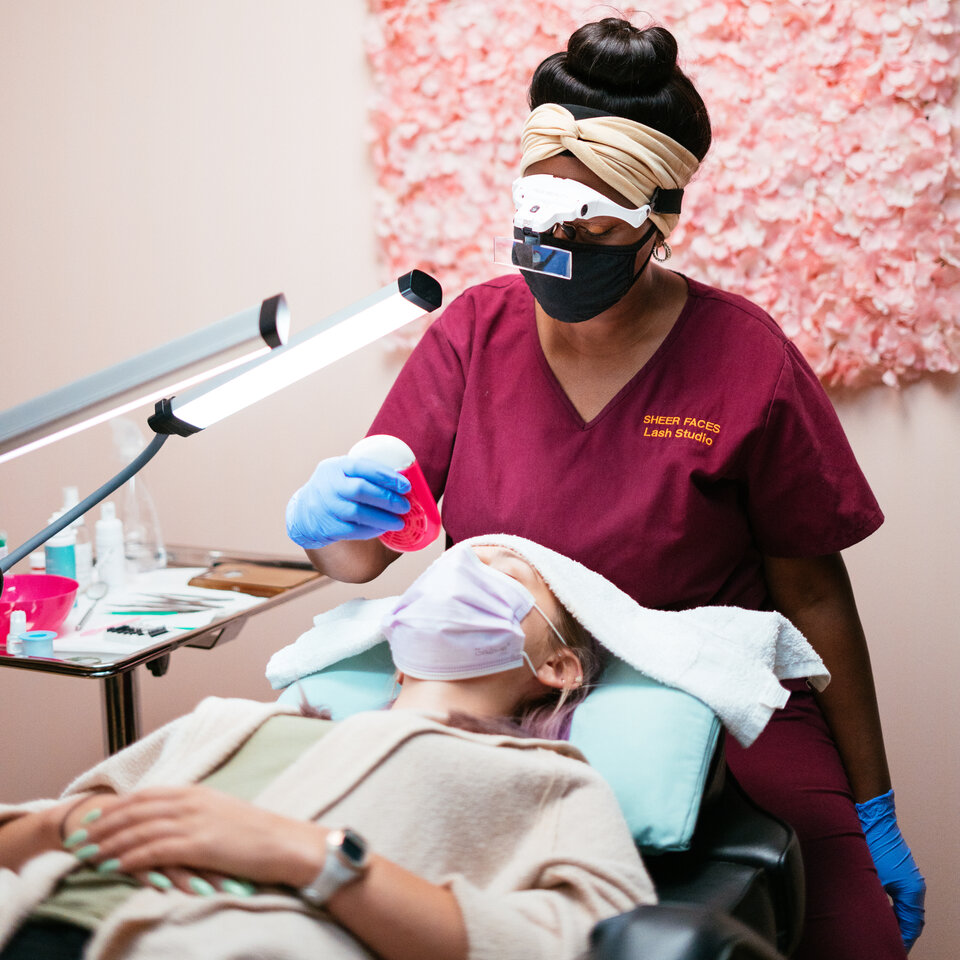 Learn how to do skills like hold your tweezers, apply tape to help isolate, and how to sit properly while lashing. You will complete the training knowing what a "sweet spot" is and how to direction the lashes when you are applying them to your clients natural lash.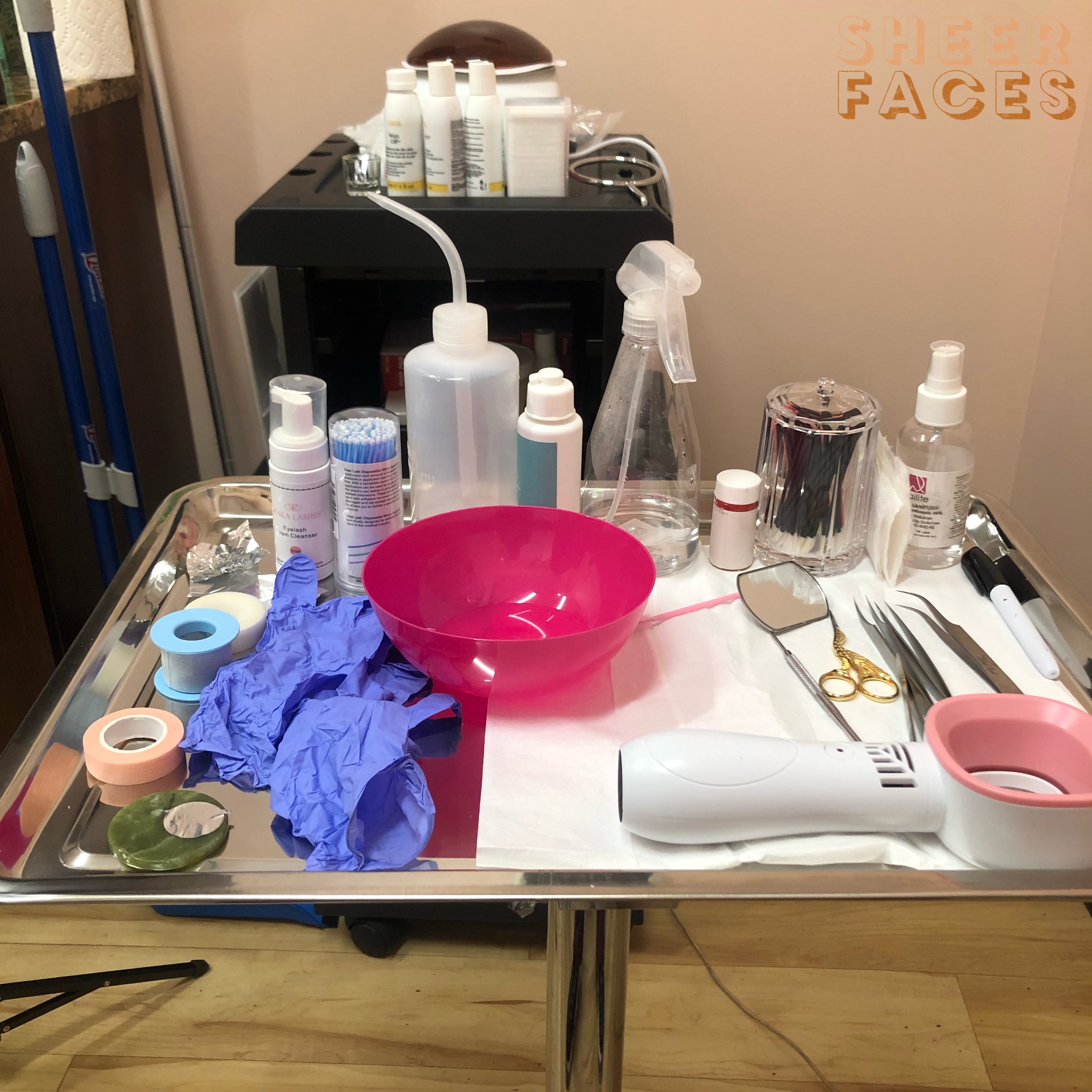 Tools
Lashing is about using the right tools for the skill. You will learn how to pick the proper glue for a service. How to select the correct lash length and diameter for the client and you will know what tools are a must when you are just starting. The right tools make a world of difference!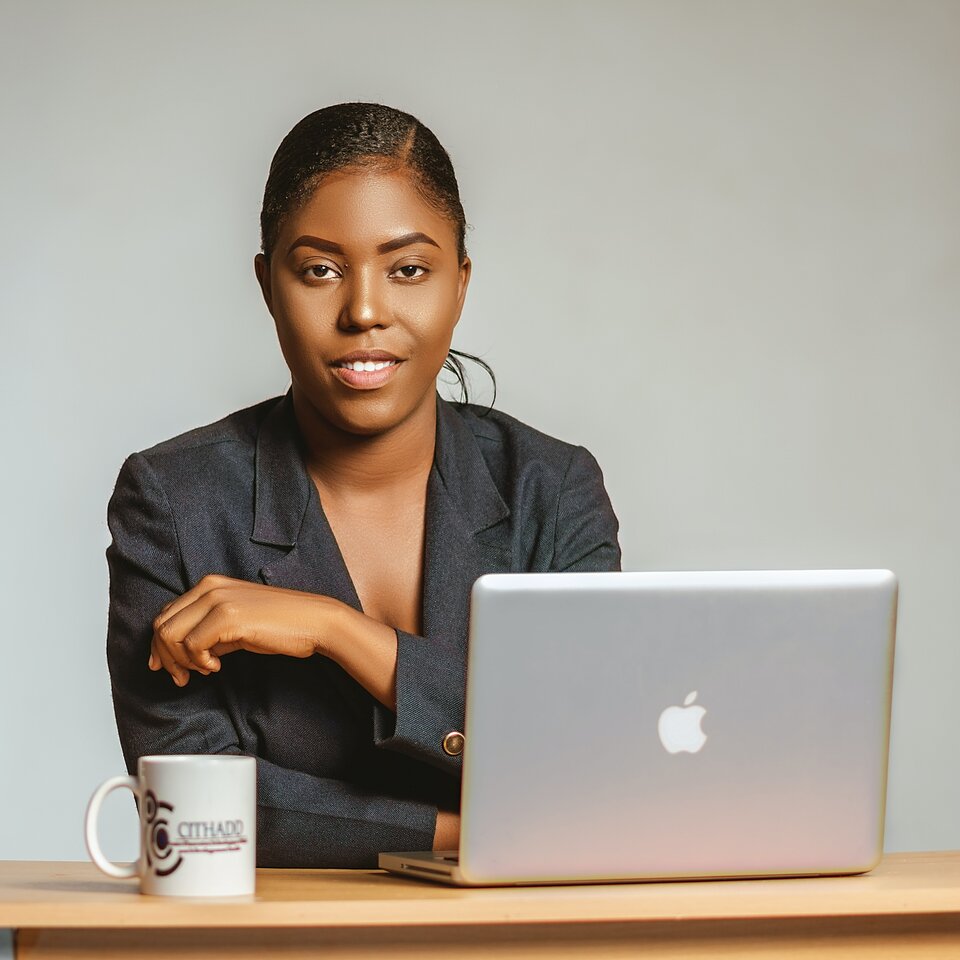 You will know how you should go about starting your lash business. From resources on where to create a logo the best apps to use for booking clients, you will discuss this in the course. You will also develop some best practices for setting your business policies, and strategies to get your first clients.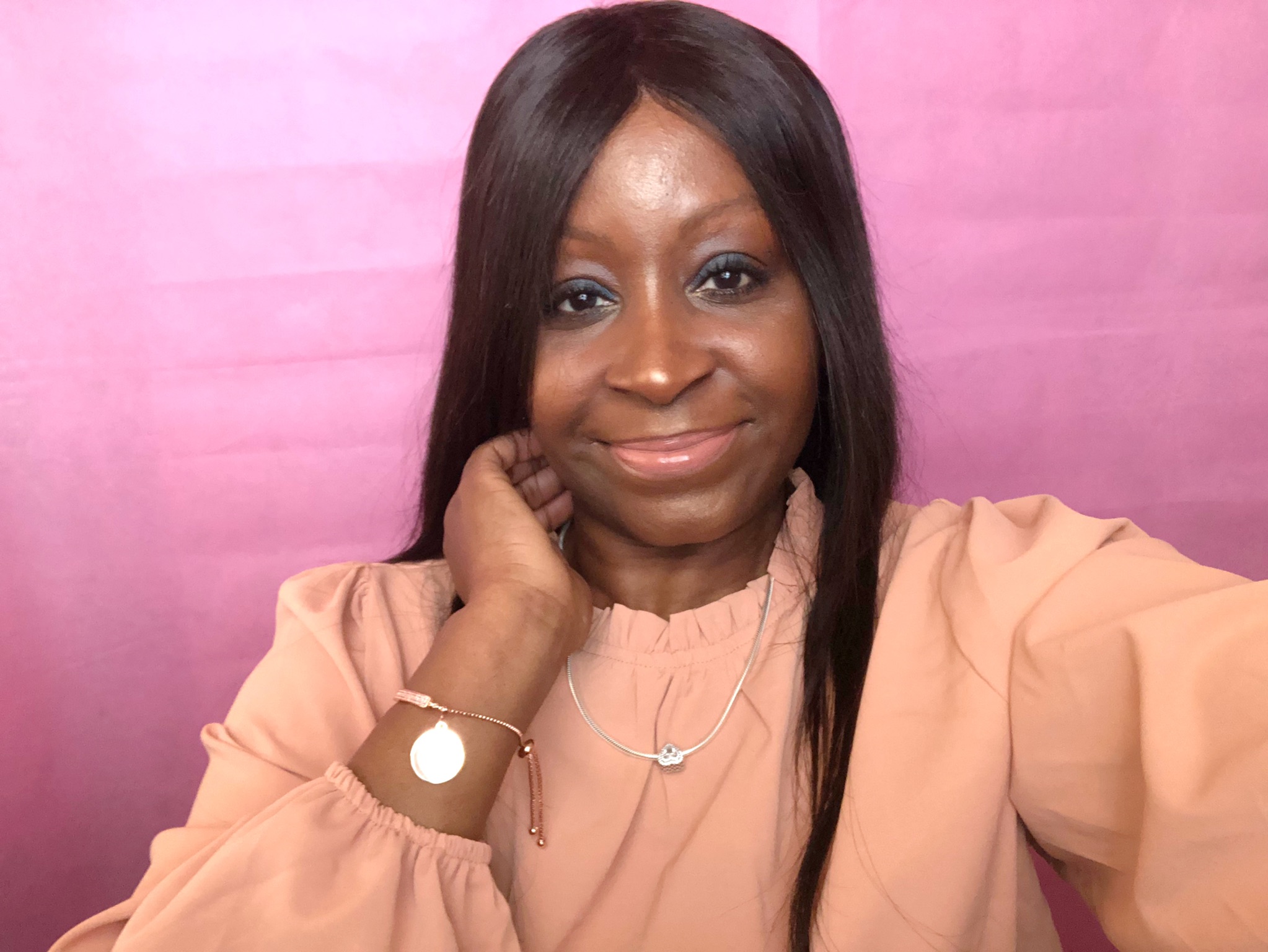 I'm so proud of you for taking this journey to start your lash business so you can gain more financial freedom! Learning lashing for me has been the best move I could make to do better for myself, Now I am going to be sharing my knowledge with you.
Get ready to work hard and to be pulled out of your comfort zone. I guarantee you, "It's worth the investment you made in this course, and in you!"
Check your inbox to confirm your subscription